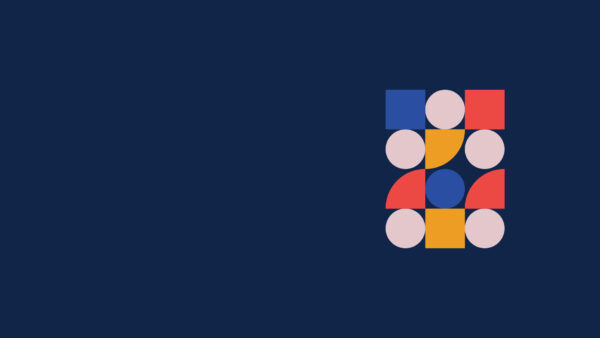 Serving on a team
—
Our desire is firstly for you to feel known at Trent Vineyard but we're also needed to serve one another and our city.

So we'd love you to consider serving on a team. Whatever your personality, skills, or situation we think there's something for everyone.

You can fill in the form below to let us know where you'd like to serve or what you're interested in and we'll be in touch.