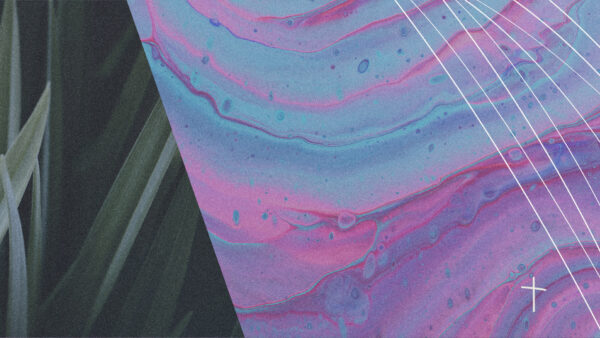 Good Friday
—
The Pilgrimage
Welcome to our Good Friday Reflection. This year we have set up a short pilgrimage in the church car park. We would love to invite you to come and engage with it here at the church by signing up if possible.
The resources for all seven stages of the walk are available here, so if you are unable to get to the physical space then we hope and pray that you will be able to engage with these reflections from home too. Unfortunately there are a few practical elements to engage with that relate to stages on the physical walk that may be less applicable at home, however we do have a resource pack available for contactless collection from 11:00 on Friday 02 April from Trent, which will enable you to engage more at home. We hope that this will in no way restrict your ability to reflect meaningfully over this Easter period.
For information about other events on over this Easter period, please go to our easter page.