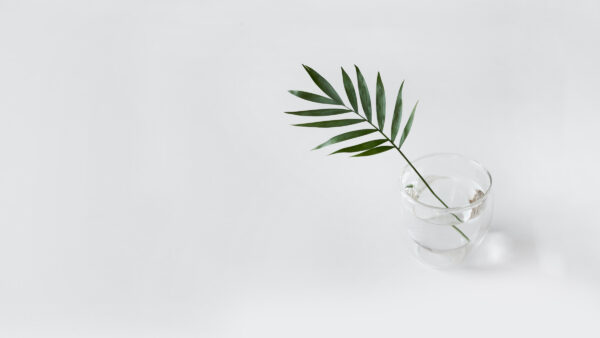 Our prayerful response to the Coronavirus
—
Be joyful in hope, patient in affliction and faithful in prayer - Romans 12:12
Prayer is one of our key areas of focus in 2020 as John shared in the vision talk, and we recognise that it is vital for us in this season of difficulty and uncertainty.
Prayer and conversation with God, whether it be sitting in silence, 'help' prayers or spending time with God in other ways, are a source of strength, peace and hope. Prayer will also be how we cry out to God to intervene in situations that we're facing, and will be the main way in which we see God's hand at work changing things. What an amazing tool we have in our hands! A great starting place is the Lord's prayer in Matthew 6, when Jesus teaches us how to pray.
As we pray for each other, those suffering, our communities, our leaders and of course for an end to this crisis, we remember that He gave us authority as His disciples, saying that we would do greater things than Him and that He would do whatever we asked in His name, for His glory. John 14:12-14
Prayer updates
The Prayer Shield
Join us as we establish God's purposes for the nation! Going live on 01 Oct
How can we pray in this season?
Alongside personal prayer and praying with your online group remotely, there are other ways you can get involved in prayer, inviting God's power and presence into the challenges we are facing. If we want to see our lives and communities transformed it starts in prayer…. As Billy Graham said, 'To get a nation back on its feet, we must first get down on our knees.'
Arrange to pray virtually with one or two others in your online group regularly, perhaps once a week or once a month. If you're praying regularly on a personal level we'd recommend groups are made up of people of the same sex. If you're not in an online group click here to connect with us.
A prayer for this time written by Debby Wright is a useful resource to unite in prayer as the body of Christ around the world. Also, take a look at Dave Miller's great talk all about prayer.
Light a candle
During Covid-19, Debby has also encouraged us to join together in lighting a candle and praying or being silent on a Sunday evening for a few minutes. Pray for God's light to break into the current situation, that His kingdom would come bringing hope, healing and transformation.
Sunday prayer meetings
Join us to pray over Zoom before each of our three online Sunday services. The groups will meet at 08:30, 10:30 and 18:15.

Sign up to receive the email link or for more information click here.
Midweek prayer - men's and women's
Tuesday morning men's prayer on Zoom - click here to sign up.
Tuesday morning women's prayer on Zoom - click here to sign up.

Thursday morning women's prayer on Zoom - click here to sign up.