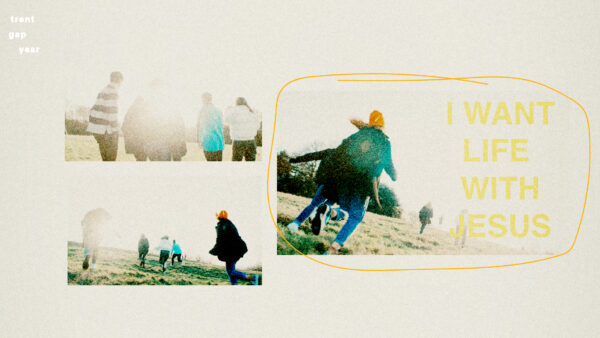 trent gap year
—
Be all that you can be!
The trent gap year is a year of exploring exactly what it looks like to follow Jesus, allowing Him to transform our lives. Through serving, teaching and investment - we want to equip you to be all that you can be, discover more of who God is and His plan for your life, and have a lot of fun along the way! If you're 18-20, this year could be for you.
If you would like to find out more information about the Trent Gap Year please fill out this form and we will be in touch.
Applications
Applications are now live. Check out the info booklet and fill in an application form here:
email [email protected]